Wat is een gTLD?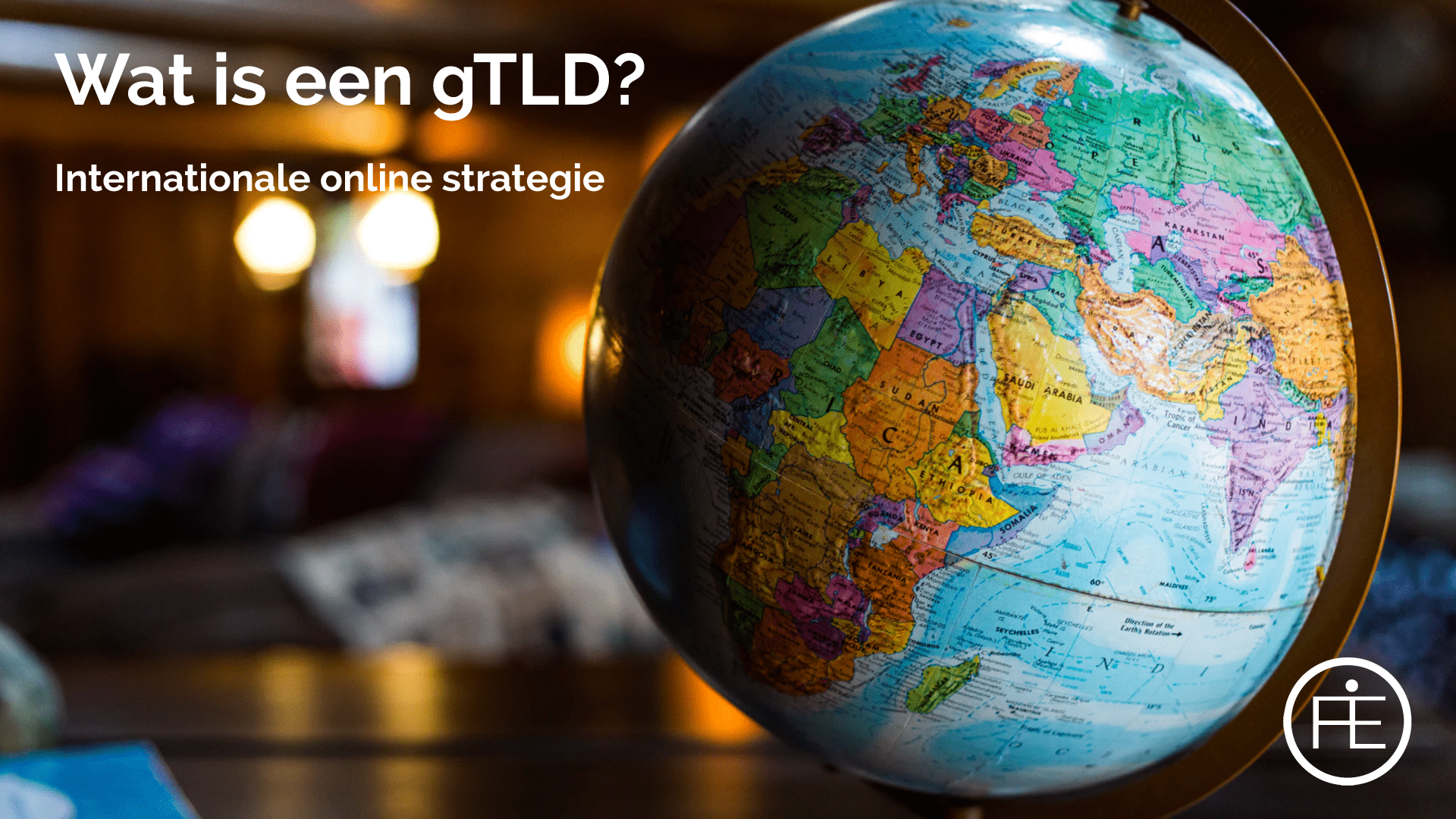 Een gTLD is een afkorting van generic top-level domain. Dat zijn domein extensies die niet gerelateerd zijn aan een bepaald land. De meest bekende gTLD's zijn .com, .org en .net. Mindere bekende gTLD's zijn bijvoorbeeld .xyz of .pizza.
Wanneer gebruik je een gTLD
Een generic top-level domain is van waarde wanneer jouw business zich niet in een bepaald land bevindt. Stel dat je klanten hebt in Europa, Afrika en Azië. Dat kun je beter gebruikmaken van een .com, .org of .net. Om SEO redenen is het in die situatie verstandiger om gebruik te maken van een gTLD. Zoekmachine zullen jouw bedrijf internationaal beter vindbaar maken. Internationaal krijg je de voorkeur boven een ccTLD website. Daarnaast wordt jouw bedrijf door een .com domein geassocieerd met grootzakelijk, commercieelen internationaal. Dus heb je internationale doelen dan raad ik je aan om gebruik te maken van een gTLD extensie.
Op zoek naar domein advies?
Waardevolle marketing content
Extensies, Gtld, Internationaal, marketing, online, Strategie